Call :phone to book directly from the theatre or Subscribe
Booking from
Tuesday, 10 February 2015
Booking until
Saturday, 5 August 2017
Running time
2 hours 25 minutes
Performance Times
| Mon | Tue | Wed | Thu | Fri | Sat | Sun |
| --- | --- | --- | --- | --- | --- | --- |
| - | 14:30 | - | 14:30 | - | 14:30 | - |
| 19:30 | - | 19:30 | 19:30 | 19:30 | 19:30 | - |
Beautiful - The Carole King Musical
This is the story of an extraordinary talent, a legend of a musician whose songs topped the charts time and time again. Carole King took on the music business as a teenager, determined to succeed. By the time she was in her twenties she had everything and the world was at her feet: a dream husband, chart success plus numerous hits written for stars like Aretha Franklin, the Drifters and the Shirelles.
She always sang like an angel. But her best work was only created when her life started to fall apart, when she finally found her true voice. Beautiful the musical tells her unforgettable story, a real emotional adventure covering her remarkable rise to stardom, her husband Gerry Goffin, her fascinating relationships with other musicians and lots more.
An outstanding performance of a remarkable jukebox show, this peek into the life and times of one of the most successful solo acts in chart history is a treat for anyone who adores great music. It's the soundtrack of her generation, packed with superbly-performed King classics including You Make Me Feel Like a Natural Woman, You've Got a Friend, So Far Away and Up on the Roof. A singalong treat of an evening out!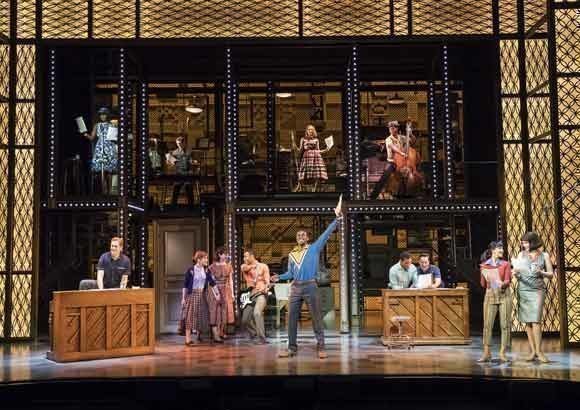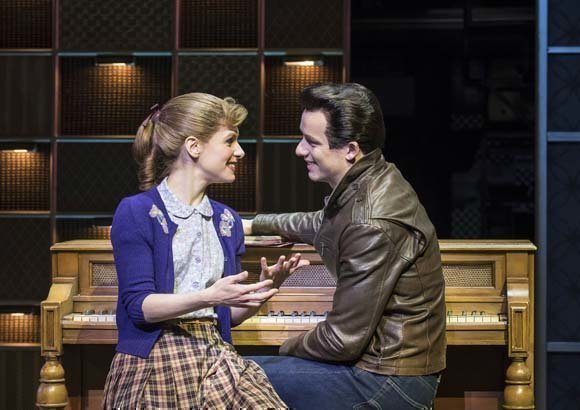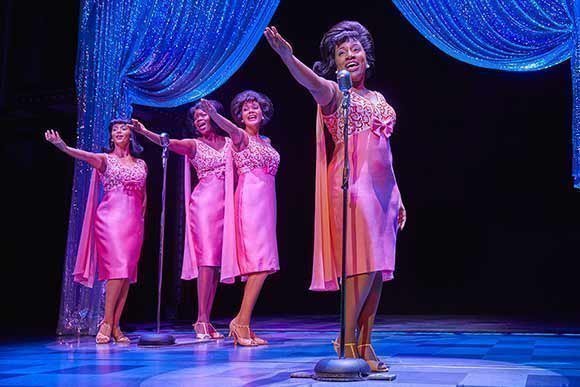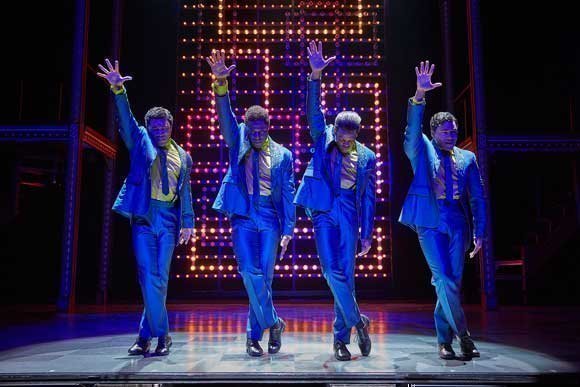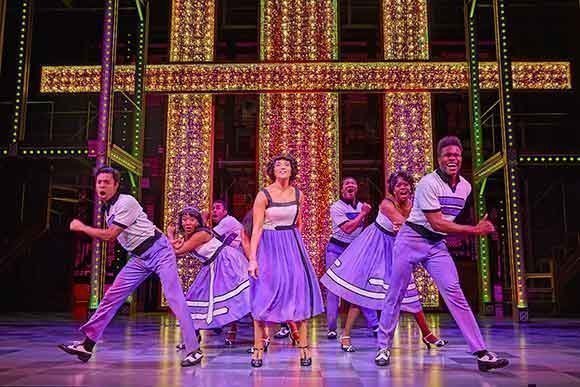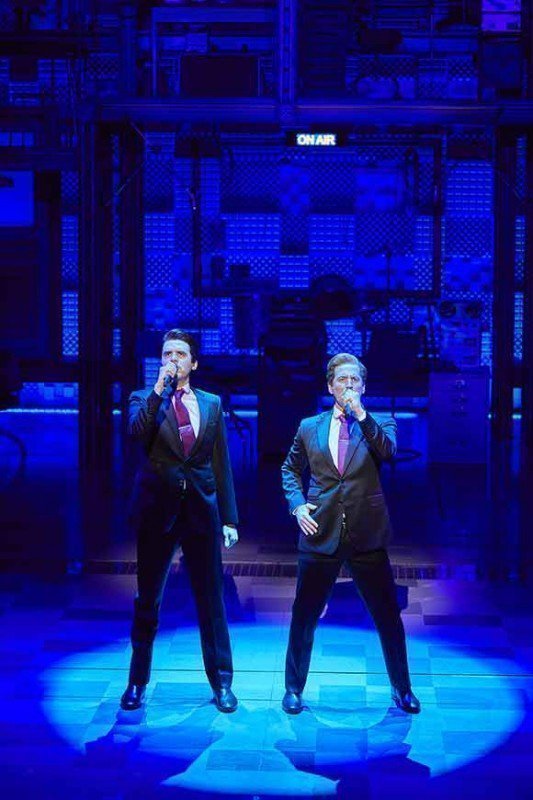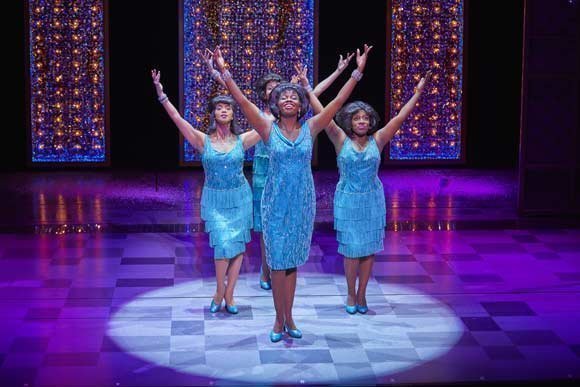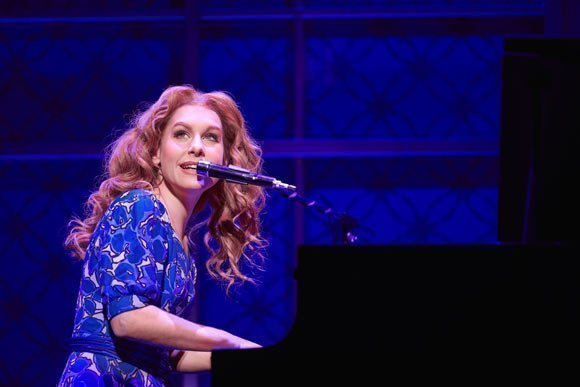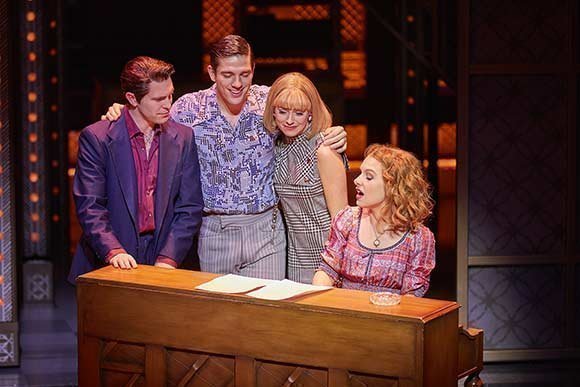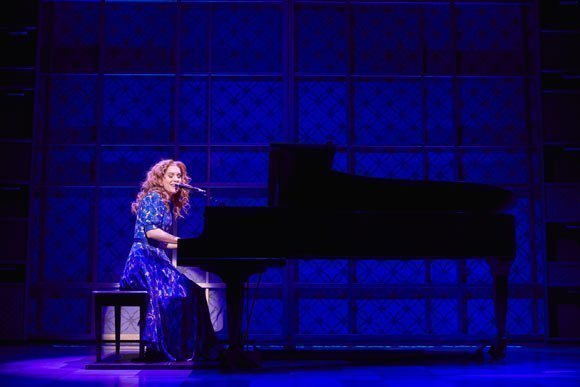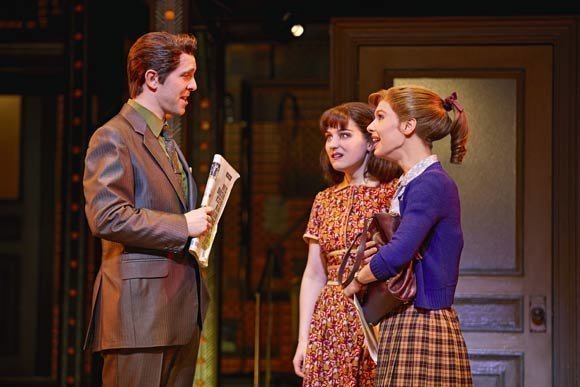 «
»
Audience Latest Reviews
Reviews Summary based on 1022 reviews
General:
What to expect
Acting:
Music:
Costumes:
Story:
Lighting:
Recommendations
Anyone:
Families:
Teenagers:
Young Couples:
Theatregoers:
Brilliant story and a cracking musical scorei
If you liked the 60s music this is the show to see
danny, 13 Sep 2015
Not just another excuse to play great music
Been to many shows of this type (eg Jersey Boys, Let it Be etc). Beautiful is a head and shoulders in front. Great array of music, fun with a touch of pathos. Tongue in cheek renditions of Shirelles and especially Four Tops numbers Great venue - very intimate, excellent service from staff. Couldn't find a negative if I needed to.
Roy, 12 Sep 2015
Must see musical
Extremely enjoyable show
Lesley, 11 Sep 2015
Loved every minute!
Laughed, cried, tapped my feet & started to work out when I could see it again.
Emma, 05 Sep 2015
Fantastic performance
Outstanding vocals from 'Carole'. A great evening of nostalgia, which grasped the audience right from the start.
M, 26 Aug 2015
fantastic feel good show
From the start the music was great, Story line good with some very funny moments. Enjoyed every moment and it seemed that the actors did as well
Maralyn, 26 Aug 2015